The product recommendations in this post are recommendations by the writer and/or expert(s)
interviewed and do not contain affiliate links. Meaning: If you use these links to buy
something, we will not earn a commission.
With the dreary and cold winter months finally behind us, the over-21 crowd will likely be searching for refreshing, new alcoholic beverages to quell the quickly approaching summer heat.
Luckily, Aldi just dropped its new summer alcohol collection today, April 21, offering customers a fresh range of options for the warmest season of the year. These new beverages range from sweet, fruity wines to crisp ales and premixed cocktails.
In even better news, shoppers can score these seasonal beverages at Aldi's signature low prices. None of the items, not even the bigger cases of drinks, have a suggested retail price above $14.
While Aldi is adding nearly a dozen brand-new alcohol options to its shelves for summer, it is also bringing back other summer beverages it has offered on a seasonal basis in the past, including a sweet strawberry wine, bottled red sangria, and a creamy coconut wine.
But for shoppers who are solely looking for something new to sip this summer, here are the 11 new alcoholic beverages that just launched at Aldi.
There's almost nothing better than fresh, cold watermelon on hot summer days, so why not infuse those nostalgic flavors into a sparkling cocktail? The eye-catching, pink Giambellino Watermelon Bellini features wine and watermelon juice to make a boozy, refreshing beverage. $5.99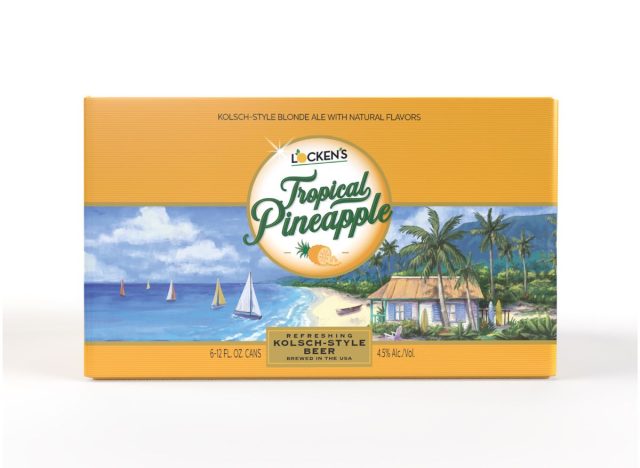 Don't worry–the one and only ale in this new collection doesn't stray too far from the summery flavors you can find throughout the rest of this list. Kolsch is a light, crisp, and somewhat fruity style of beer that originated in Germany. Locken's Tropical Pienapple Kolsch-style beer is a blonde ale that capitalizes on those fruity notes with a "juicy tropical aroma" and "underlying breadiness," making an ideal accompaniment for seafood. $7.99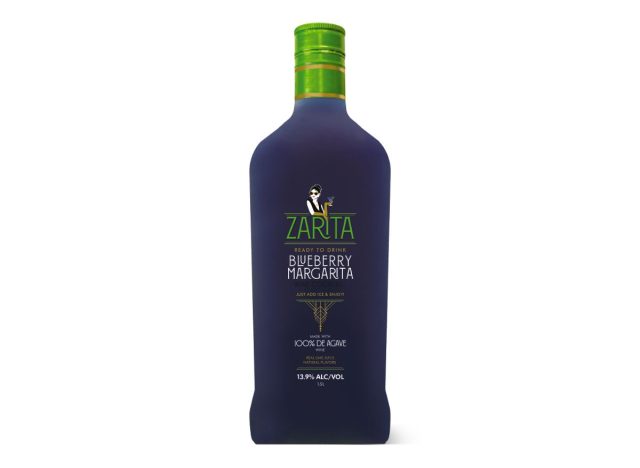 Just in time for Cinco de Mayo, Aldi is now stocking this convenient premixed beverage that will ensure you won't have to dig out your cocktail mixer or squeeze any limes in order to enjoy some good ol' margaritas. The deep blue Zarita Blueberry Margarita offers a new twist on the classic cocktail with sweet blueberry flavors and wine. This is one of the pricer options in Aldi's summer alcohol collection, but it certainly packs a punch with 13.9{1293bd4ef25ca86a622f6d9512ec3310653175851a143bae989351f0db04aea4} alcohol by volume. $13.99
Who says you need to make your peace with consuming copious amounts of sugar in order to enjoy a refreshing summer drink? The light pink Don't Mind If I Do Sparkling Rosé has a bright fruit flavor and "refreshing red fruit finish," according to the retailer. But its biggest selling point may be the fact that it contains zero sugar and just 85 calories per five-ounce serving. The label recommends pairing this wine with fruit salad, grilled fish, and fresh bread with herbed cheese. $12.99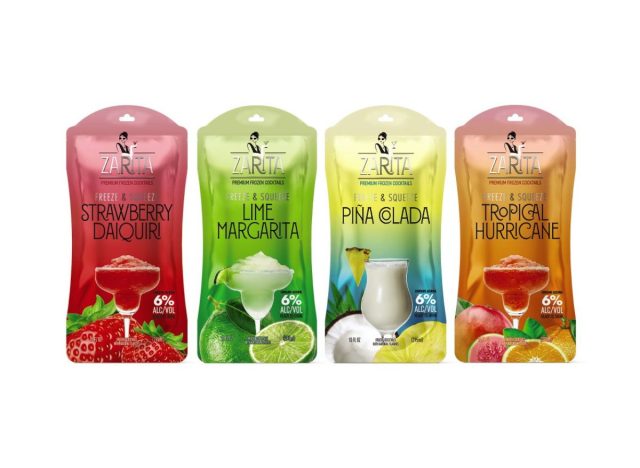 Aldi shoppers won't need to find the nearest tiki bar in order to enjoy a big, frozen cocktail this summer. All you have to do is pop these Zarita Cocktail Pouches in the freezer and then squeeze the boozy, icy concoction into your glass of choice. No blender required. The best part? They're less than $2 apiece. $1.89 each6254a4d1642c605c54bf1cab17d50f1e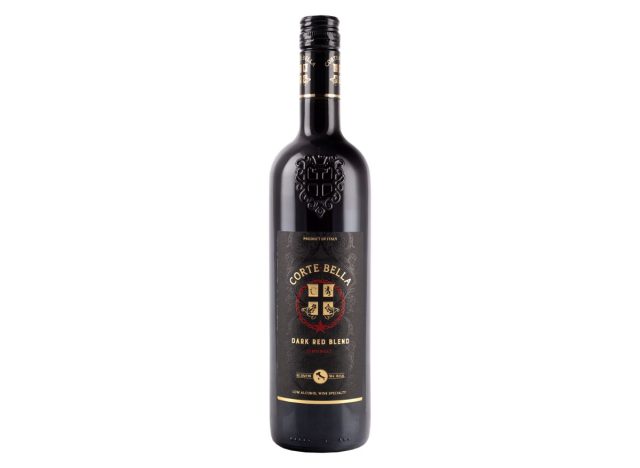 No alcohol collection would be complete without a nice red wine, and this new option at Aldi may entice wine-lovers who appreciate dark berry flavors. The Corte Bella Dark Red features "scents of blackberry, raspberry, blueberry, and black currant," per Aldi, and would ideally be paired with grilled meats and barbecue at a summer gathering. $8.95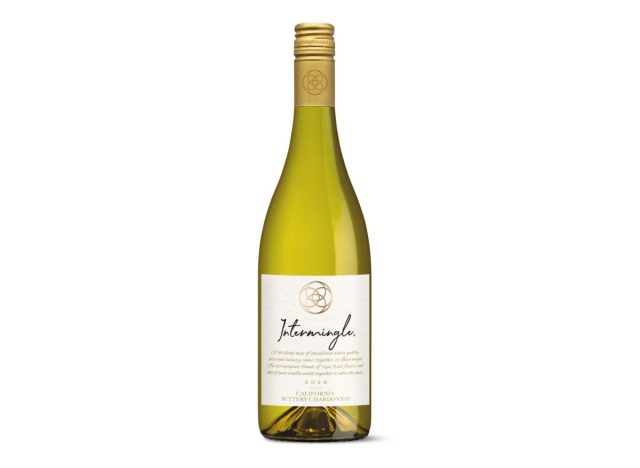 For Aldi shoppers who prefer their summer sips to be a little more subtle, this Intermingle Chardonnay may become your go-to. The wine is lightly sweet, buttery, and acidic, with notes of honeyed pineapple, tropical fruits, vanilla, and spices. Intermingle recommends pairing this California Chardonnay with grilled chicken, roasted salmon, and soft cheeses. $6.99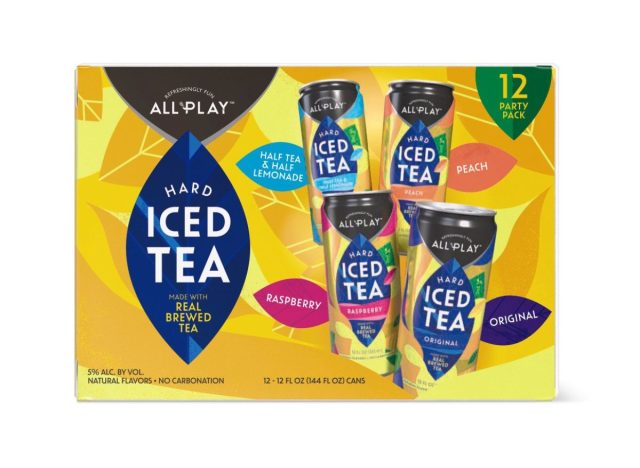 The concept of an iced tea-alcohol mashup certainly isn't new, but that doesn't mean consumers have tired of reaching for these beverages on hot summer days. Aldi is now selling 12-packs of All Play Hard Iced Teas. with 12-oz. cans that are the perfect size for packing into coolers on beach days or sipping at summer barbecues. In even better news, Aldi shoppers can choose from four different flavors in this variety pack: original, peach, raspberry, and a half tea, half lemonade option. $13.99
A lighter take on the Corte Bella Dark Red, this is another semisweet red blend that rounds out Aldi's lineup of fruity wines and cocktails. The Corte Bella Red, which hails from Italy, has notes of rose, raspberry, forest fruit, and red fruit. In another step away from the other red blend, this wine is best paired with desserts, chocolate, and pastries. $8.95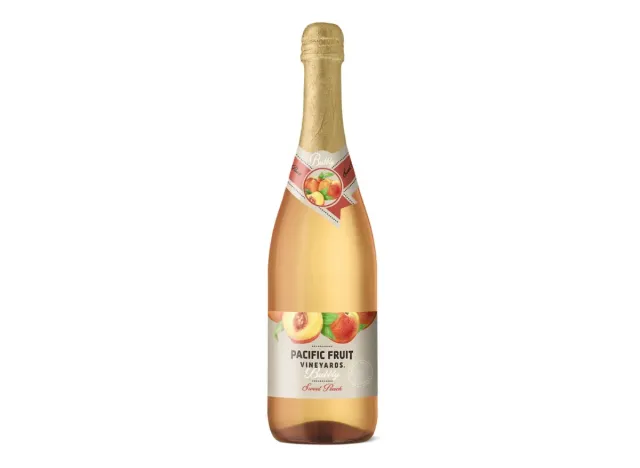 Summertime is the peak season for peaches, so it's only fitting that the fuzzy fruits are making an appearance in Aldi's summer alcohol lineup. The Pacific Fruit Vineyards Bubbly Sweet Peach is a fruity, light-bodied wine with notes of fresh peaches. Aside from the cocktail pouches, it is the most affordable option in the summer collection. $4.99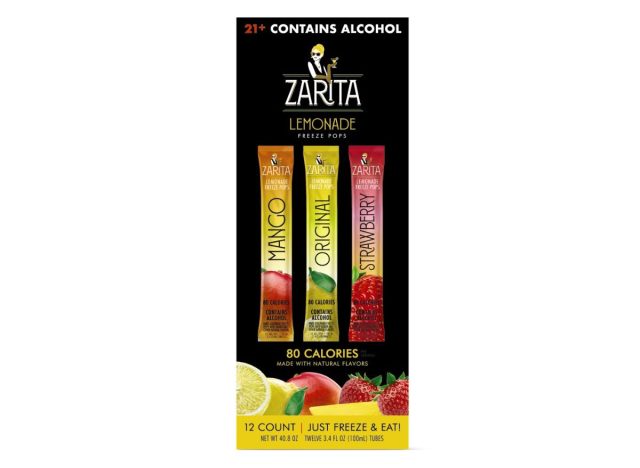 Last but certainly not least, these new Zarita Freeze Pops are an adult upgrade on those nostalgic and beautifully cheap popsicles that come in a plastic tube. The frozen cocktails come in three refreshing flavors–original lemonade, mango lemonade, and strawberry lemonade–and will only set you back 80 calories per pop. $13.99