Mayo Clinic is celebrating 60 years of helping patients receive the gift of life through organ transplants. Over the past six decades, Mayo Clinic has remained at the forefront of research and cutting-edge innovation which is revolutionizing the world of organ transplant.
Tens of thousands of people are on organ transplant waiting lists in the US. The wait can take years.
There is hope.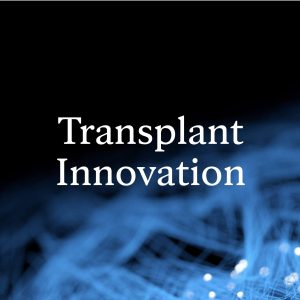 Innovation is transforming how organ transplants are performed, helping more people get the lifesaving organs they need. A special kidney perfusion pump can help preserve a donor organ, often giving transplant teams a critical edge in the race against the clock.
The pump helped Christopher Leslie get his new kidney. Now he's got his health back and is fulfilling his dream of teaching his daughter about their Native American heritage.
Watch: Dad teaching daughter about their Native American history following lifesaving organ transplant
Journalists: Broadcast-quality video is in the downloads at the end of this post (2:15). Please courtesy: "Mayo Clinic News Network." Read the script.
Christopher remembers the day five years ago when doctors diagnosed him with kidney failure. "I was freaking out because I was planning to join the military or do something else with my life," said Christopher. "I had an eight-month-old at the time, and so I was worried about that."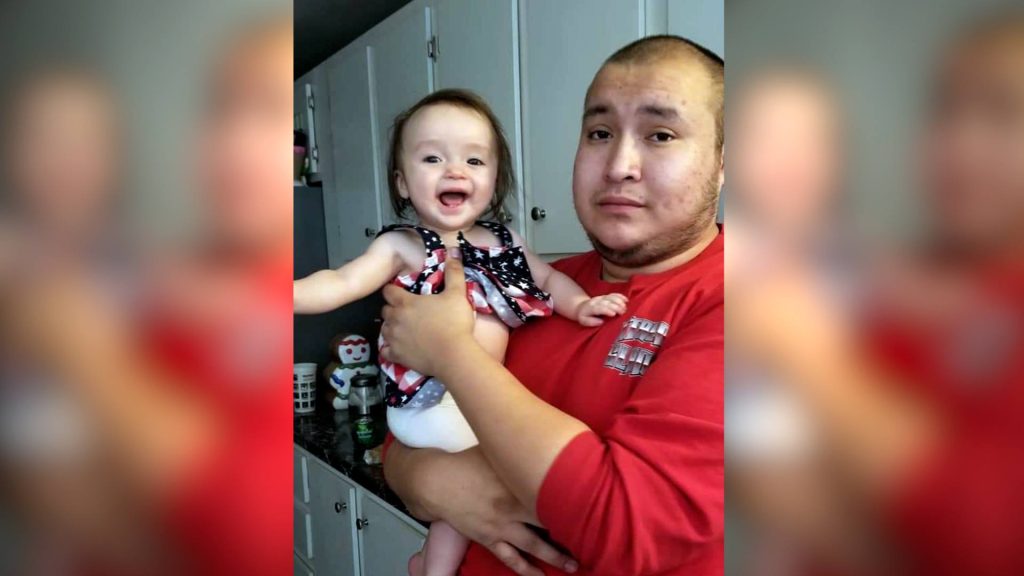 Doctors told Christopher he would need a kidney transplant. While waiting for a donor kidney, he had to begin dialysis.
What gave Christopher, a single father, the strength to fight for his life?
"My daughter," said Christopher pausing between words. "I'm trying not to cry, I'm sorry. I've seen people die on dialysis. And I thought, you know, that could be me. I never wanted that for my kids."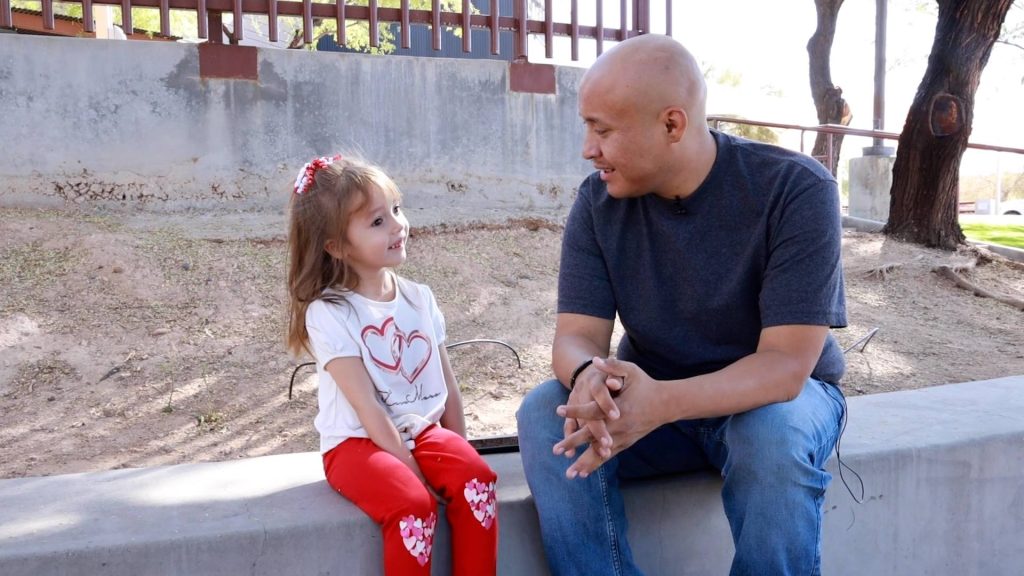 Organ transplant – Every second matters
There are approximately 100,000 in the US on the kidney transplant waiting list. The wait can take years. The minute an organ becomes available, it is a race against the clock to get the donor organ to the recipient as quickly as possible. Each second the donor organ is outside the body, it can start to break down.
Mayo Clinic transplant surgeon Dr. Kunam Reddy says he aims to do a kidney transplant within 24 hours of the organ becoming available. In Christopher's case, unexpected delays in the organ allocation process meant the transplant team would need more time. Doctors placed the donor kidney on a special pump that uses hypothermic perfusion technology, an advanced cold pulsatile organ perfusion system. The system helps maintain the viability and function of the organ between the point of retrieval from the donor and transplant into the recipient.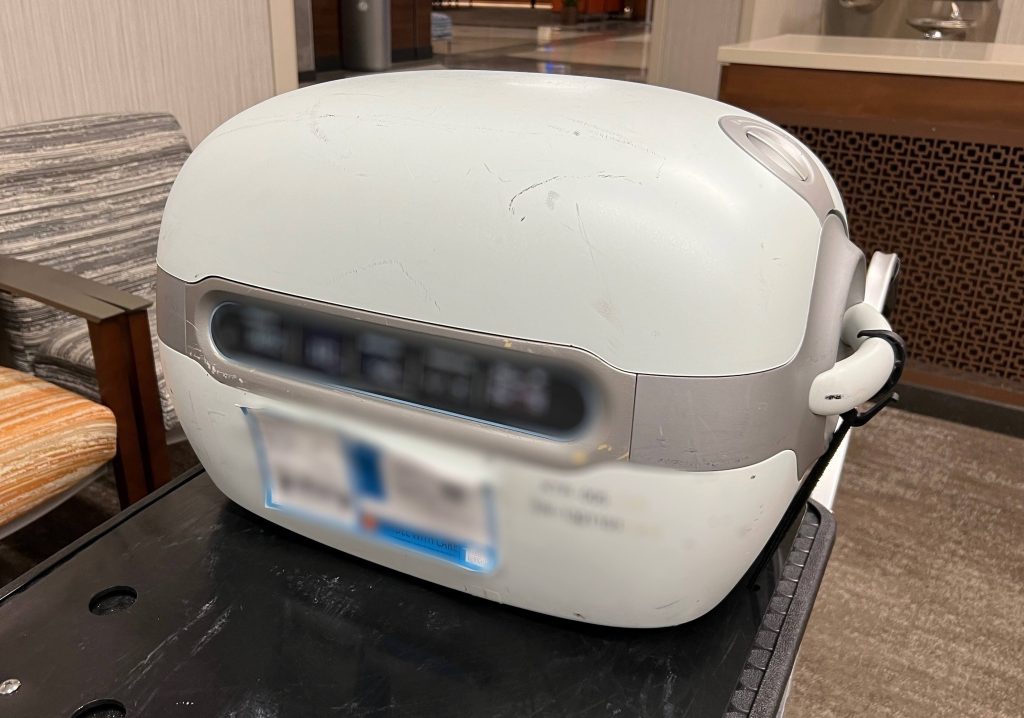 Christopher's kidney was held on the pump for nearly 45 hours, one of the longest times Dr. Reddy says he has seen in 30 years. Christopher's transplant was declared a complete success. "He had primary (kidney) function working right away," said Dr. Reddy. "He didn't have to have dialysis at all post-transplant."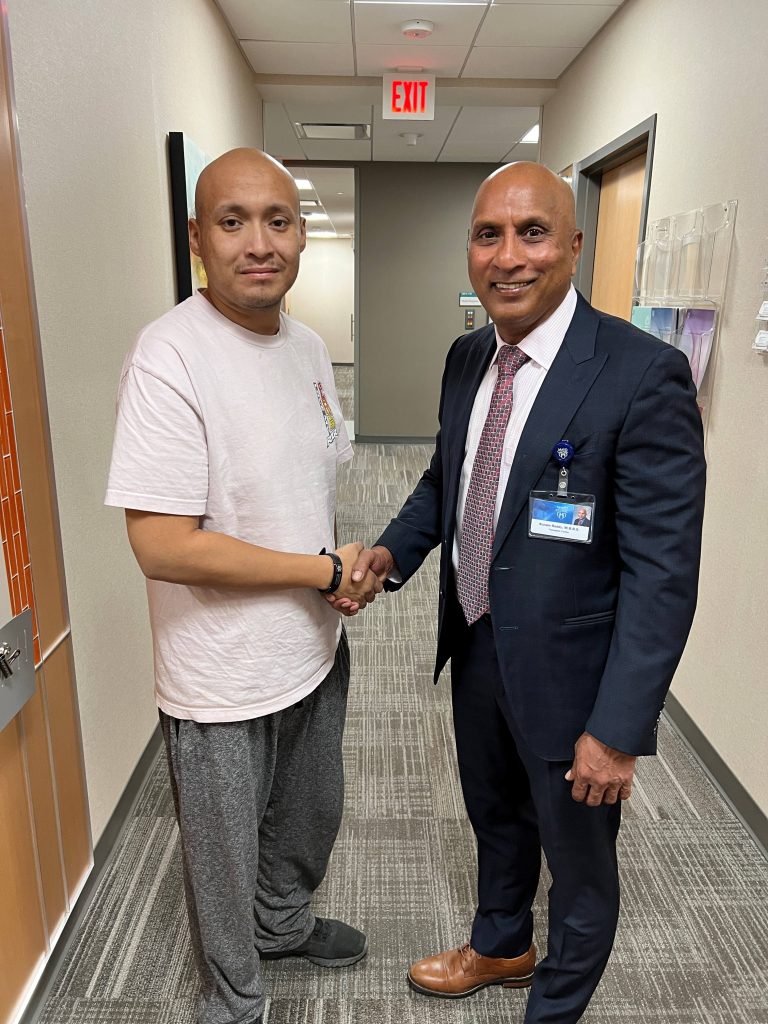 Getting warmer
One of the latest advances in organ perfusion technology is known as normothermic perfusion. Instead of cold storage, normothermic perfusion uses a warm system. It is not yet being used for kidneys, but it is being used in liver and cardiac transplant. The technology is commonly referred to as "liver-in-a-box" and "heart-in-a box." This is where the donated organ is kept at a warmer temperature that mimics the human body. The organ is also kept alive while being pumped with nutrient-rich blood. This helps minimize organ tissue breakdown, and allows doctors to monitor the organ at all times during transport.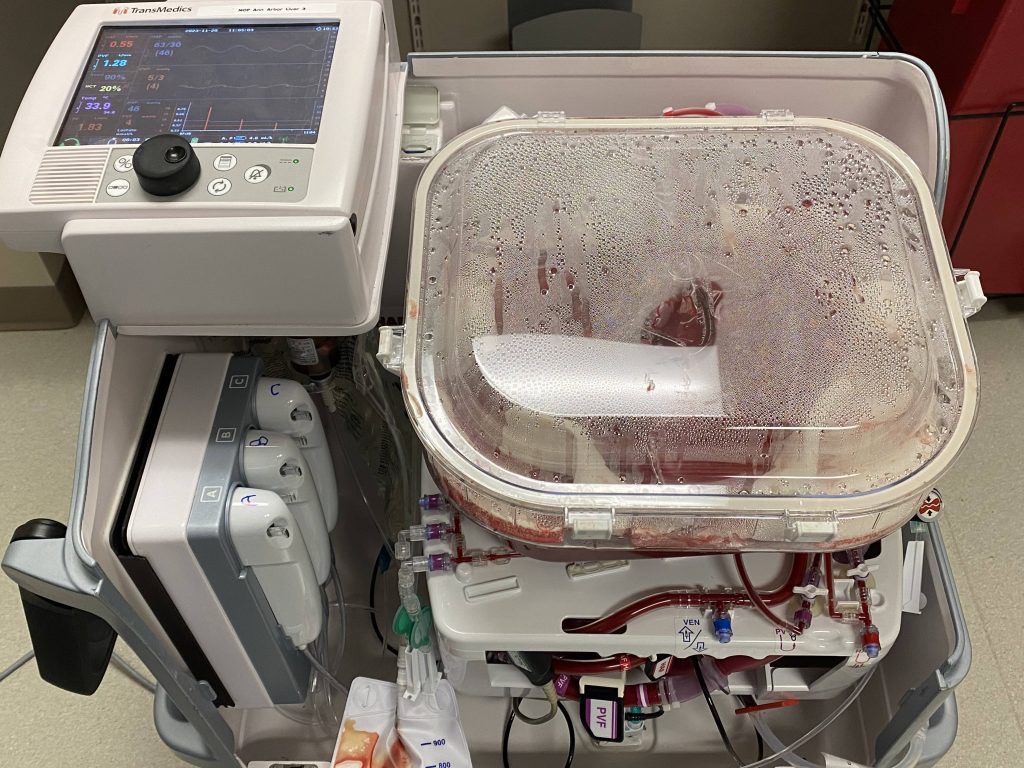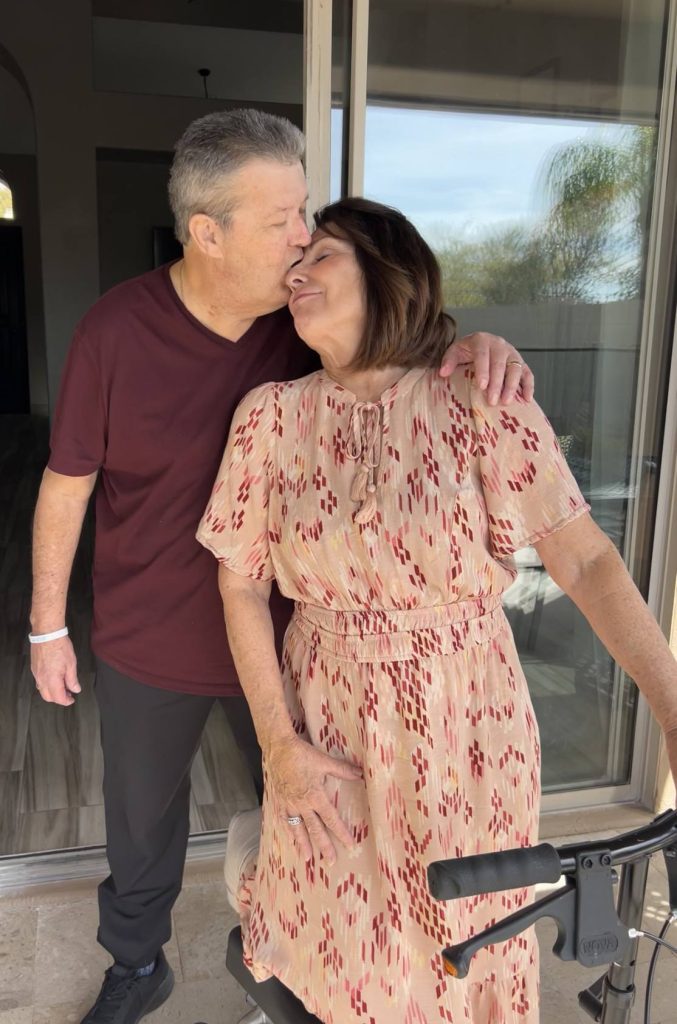 Gratitude, Goodwill, and Generosity
"So many advances have been made over the past many years. All of the work, what we do, the generosity of the donors, their families, the gift of life, the goodwill and the generosity, that's what makes this a very exciting field for me," said Dr. Reddy.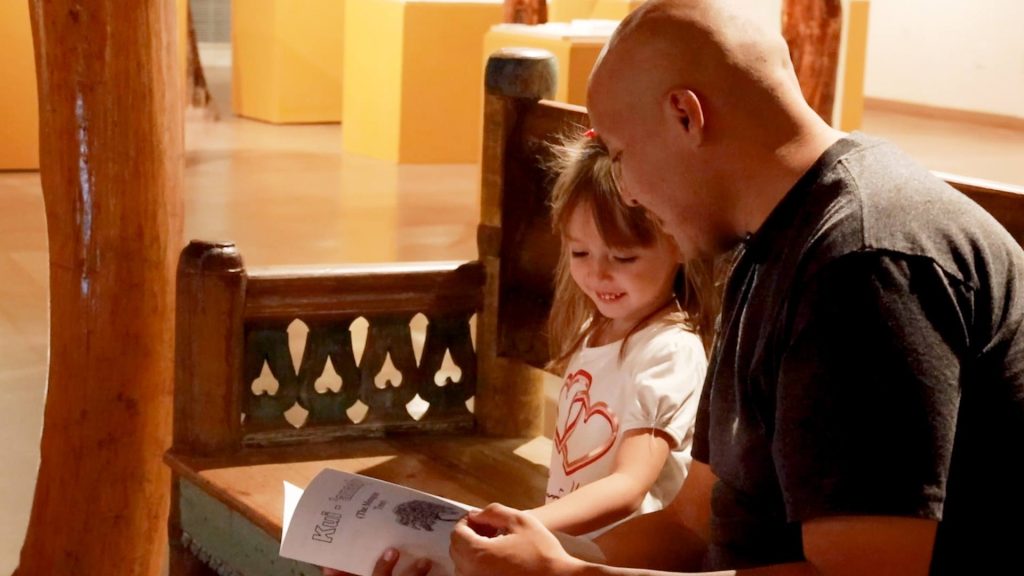 These days Christopher is living out his dreams, like teaching his daughter about their Native American history. Recently the two paid a visit to the Salt River Pima-Maricopa Indian Community's Huhugam Ki Museum in Phoenix, which honors the tribe's cultural heritage.
Christopher said he is grateful to be alive, unlike many of his ancestors.
Related posts:
---
Related articles