Potatoes make a great snack or side dish to any main meal. They are a great source of carbs and that translates to energy for the body and brain.
Sweet potatoes are often inaccurately touted as superior to white potatoes. The truth is, you can confidently use either white potatoes or sweet potatoes—both are highly nutritious.
How to make a simple baked potato:
Preheat oven to 400 degrees.
Soak wooden skewers in water for 10 minutes. Meanwhile, poke the potato all over with a fork then microwave on high for 3-5 minutes until soft enough to poke with skewer lengthwise.
With a sharp knife start at an angle and cut down to the skewer, continuing to cut while rotating the potato away from you to make spiraled rows 1/2 apart.
Fan out the potato and place it in a small baking dish.
Brush melted butter and garlic on each potato.
Bake for 25-35 minutes until crispy on the outside and tender on the inside.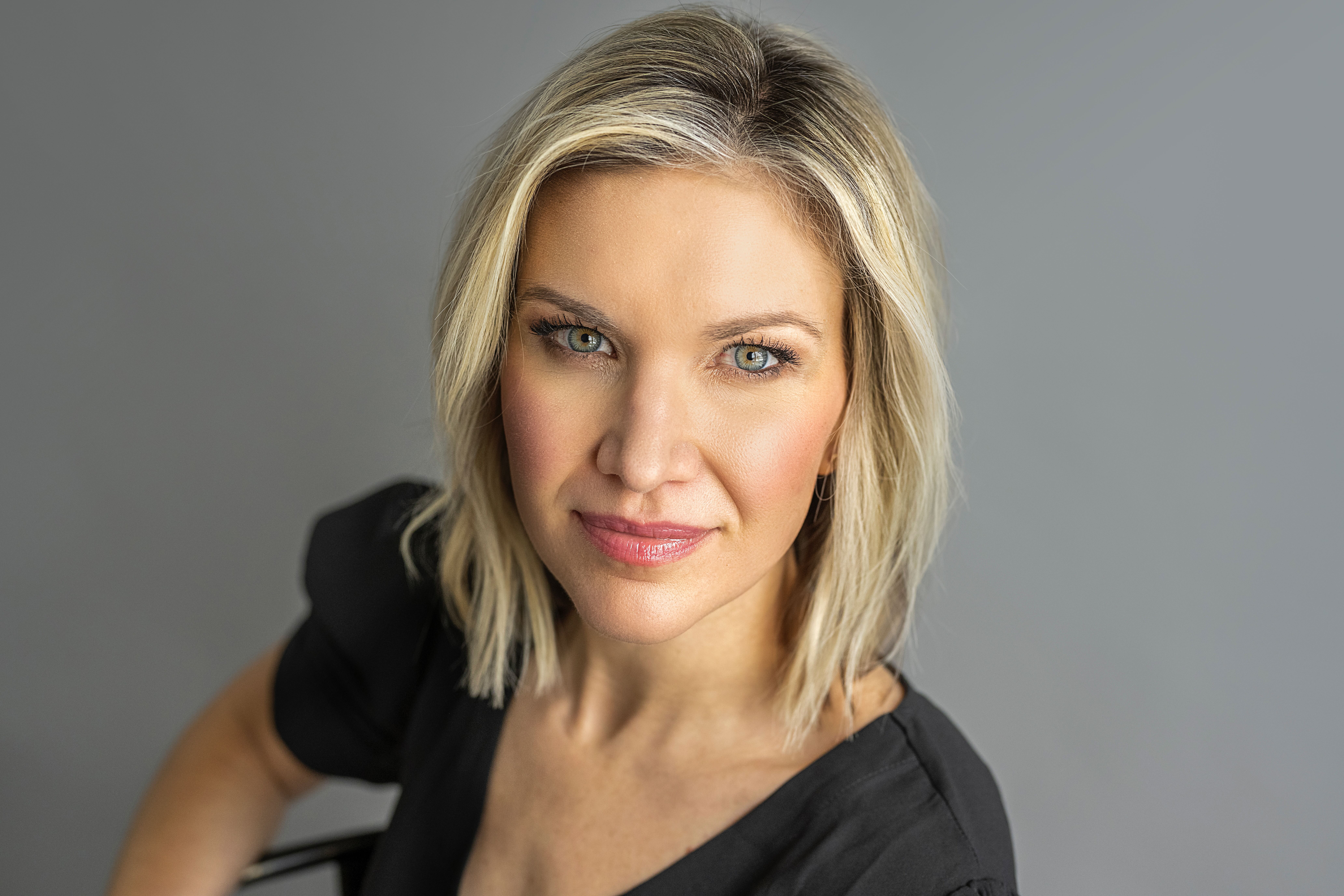 Natalie Sabin has a M.S. in Nutrition & Performance, is a Mayo Clinic trained wellness coach, and Precision Nutrition Level 2 certified. She has helped hundreds of clients simplify nutrition and reach their goals since she joined the Born Fitness team in 2017.